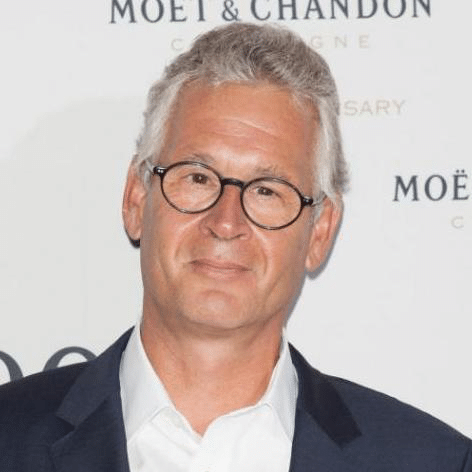 « Cyril isn't an illusionist, or a magician. He IS the illusion and the magic. I know I didn't dream it, but I saw one of my colleagues being literally swept off her feet in December 2016, and I still haven't got my head round it. Is Cyril real or is he the illusion? »
An exceptional event
INCLUSIVE AND IMPACTFUL
« I learned that there was a real difference between « a magician » and Cyril Regard. He managed to transport our staff to his world »
When you work with Cyril Regard, you will be creating a show that is tailor-made for your guests. A unique, inclusive moment that is full of emotions. Time out to let your mind wander, and relive your childhood dreams.
Absolutely recommended!
SATISFIED CLIENTS TALK ABOUT IT ON:
Contact.
HOW TO REACH CYRIL